Pink Champagne Stacking Rings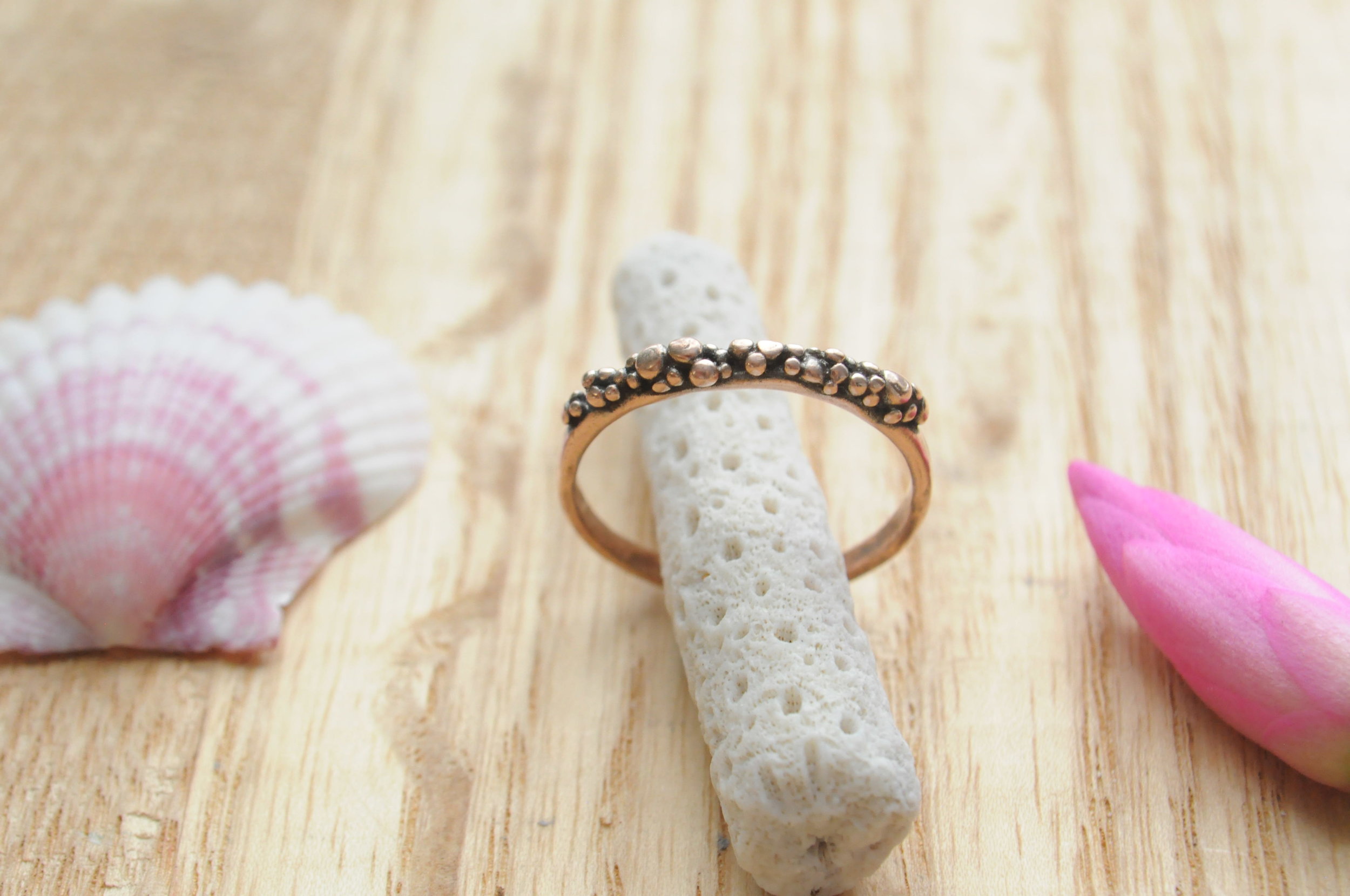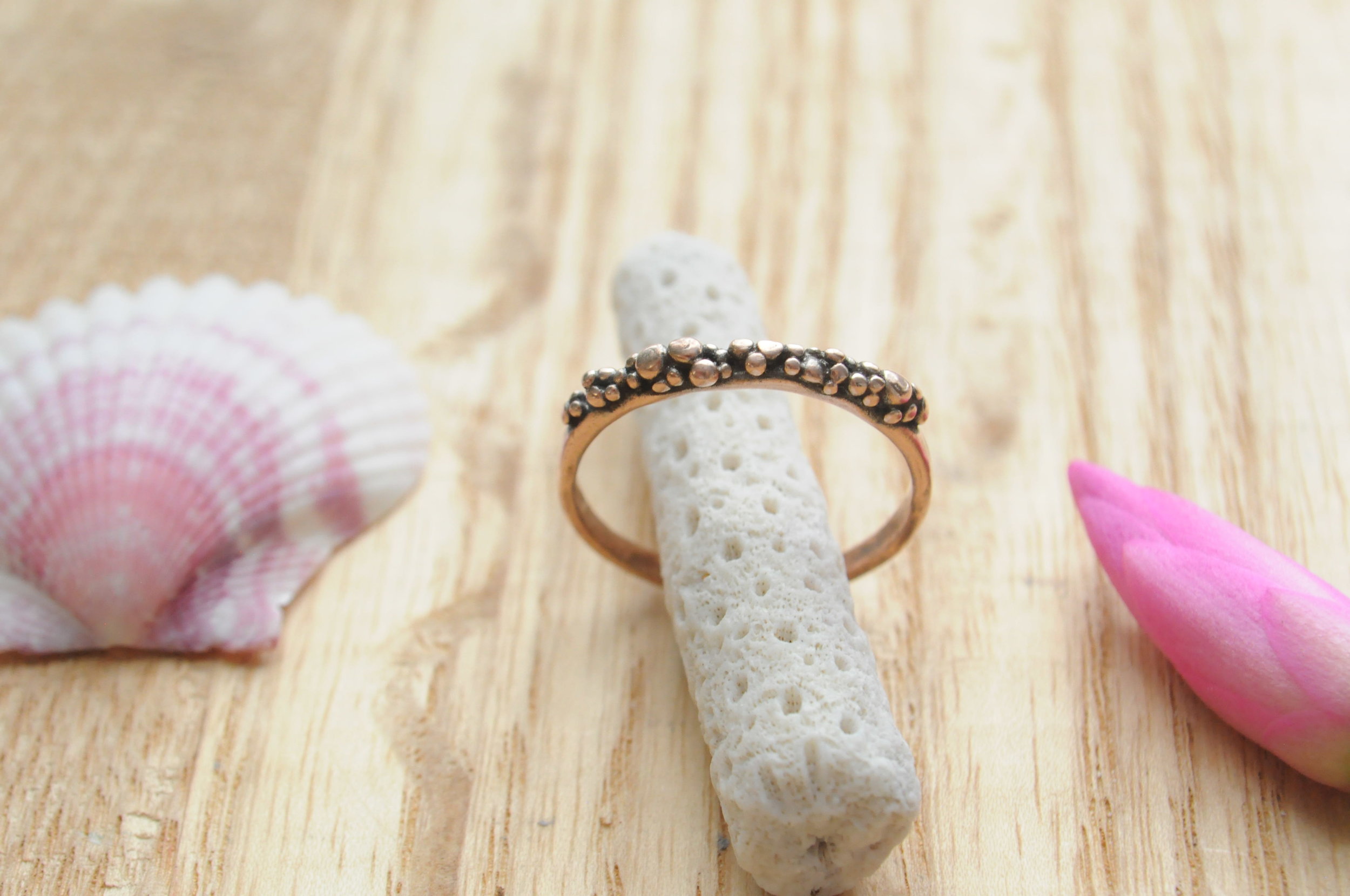 Pink Champagne Stacking Rings
Who doesn't love a little pink champagne?! Whether you're celebrating a special occasion, or just relishing in the simple pleasures in life, our Pink Champagne Stacking rings are a perfect on their own, or stacked in multiples.
Our Pink Champagne Stacking Rings are cast in 925 Sterling 'Pink' Silver.
As all our jewellery is lovingly made to order in our Virginia Beach studio, kindly allow 2 - 4 weeks for your new piece to arrive to you.